RBC Bearings Incorporated - Customer Service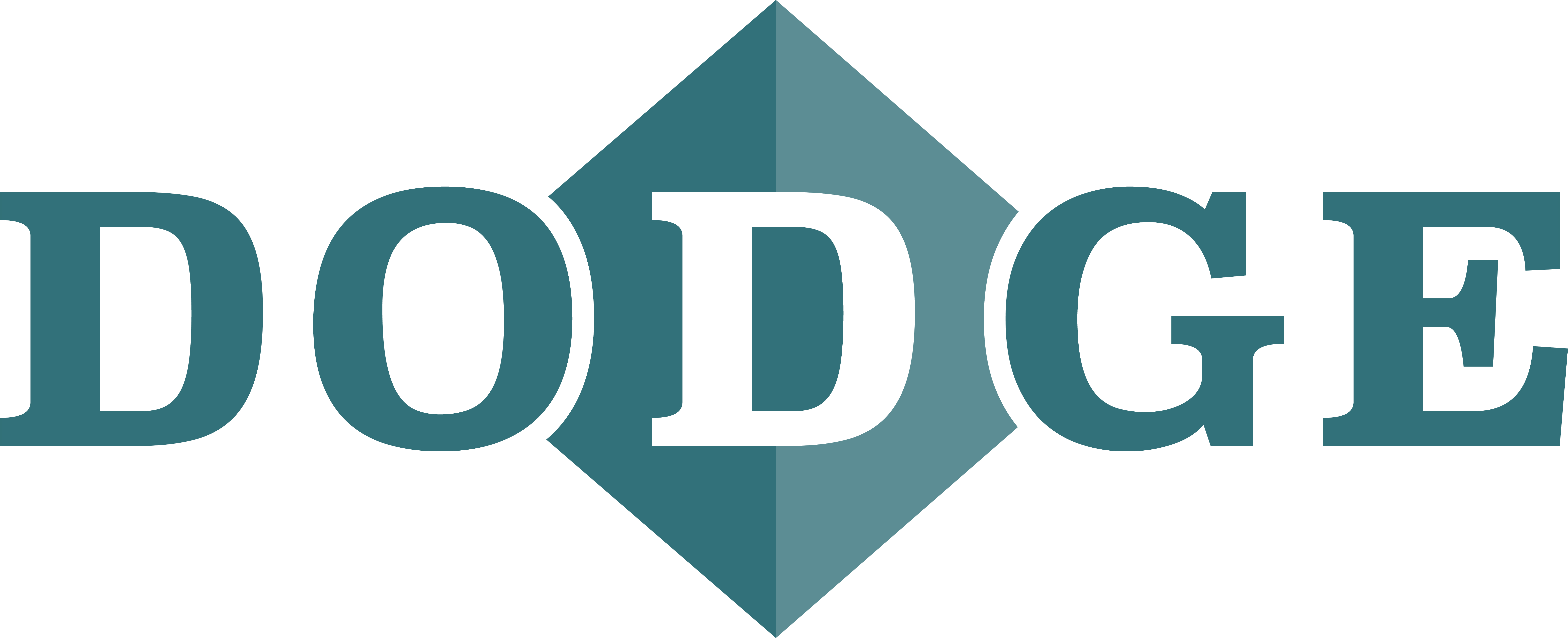 *For Dodge Mechanical Power Transmission Company, Inc. customer service, please call 864-297-4800 or visit the new Dodge Industrial Website for more information.
Quick Inquiry
Have a question about RBC products?
Feedback Central
How are we doing?
Our Certifications
Need to download a Quality Certification for an RBC facility?