Business Group
RBC AeroStructures
Contact Us
Note: Messages will be sent to RBC AeroStructures only
GET IN TOUCH
Send us a message
About RBC AeroStructures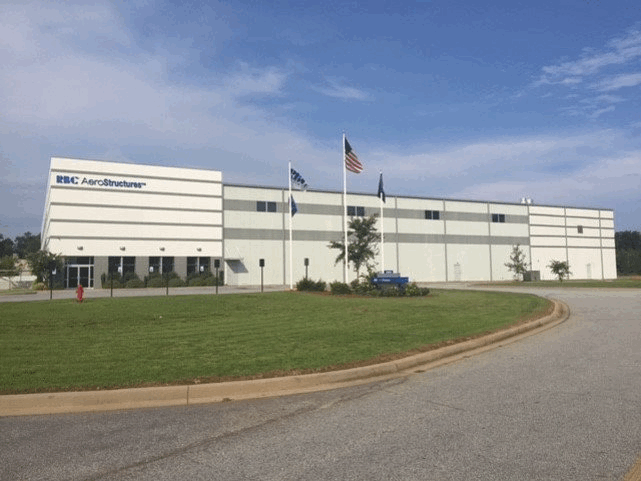 RBC AeroStructures resides in a state-of-the-art facility located in Westminster, SC. For over 65 years RBC AeroStructures has been manufacturing control rods, push-pull rods, connecting links, torque tubes, rod assemblies, struts, and tie rods. In addition, RBC AeroStructures produces tight tolerance precision machined parts. Specialties include rod/tube swaging, welding, MIL-spec painting, plating, and non-destructive testing (NDT) to the most exacting customer and industry standards.

RBC AeroStructures products are used in a wide range of aerospace and defense applications including commercial and military aircraft, and helicopters.

RBC AeroStructures has a team of talented engineers capable of developing complex designs, RBC AeroStructures manufactures both specialty and build-to-print products. Our long-term partnerships with key aerospace customers, and their valued subcontractors reflect RBC AeroStructures' commitment to customer satisfaction and the trust that customers place in our capabilities.
Location(s)
Locations (click on Directions):
---
Contact Us
Note: Messages will be sent to RBC AeroStructures only
GET IN TOUCH
Send us a message