RBC Bearings Incorporated

Smoother. Faster. Longer.
Because That's How We Roll.
RBC Bearings provides our global industrial, aerospace, and defense customers with unique design solutions to complex problems and an unparalleled level of service, quality, and support.
Founded in 1919, RBC Bearings Incorporated is an international manufacturer and marketer of highly engineered precision bearings and products, which are integral to the manufacture and operation...
Read More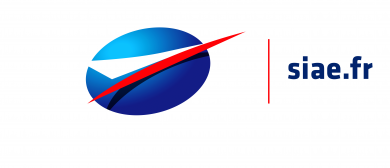 Visit RBC Aerospace at the 2023 Paris Air Show (19-25 June)!
Hall2B - Booth DE30
Read More

Date Posted: 05/05/2023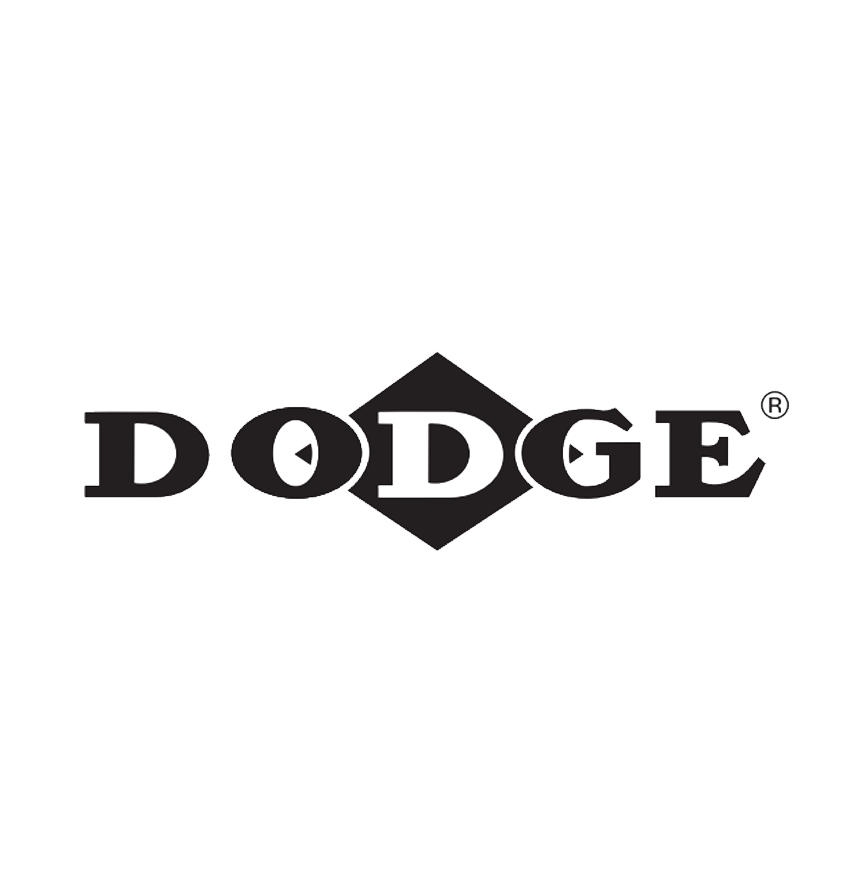 RBC Bearings Incorporated Completes Acquisition of ABB's DODGE Mechanical Power Transmission Business
Read More

Date Posted: 11/01/2021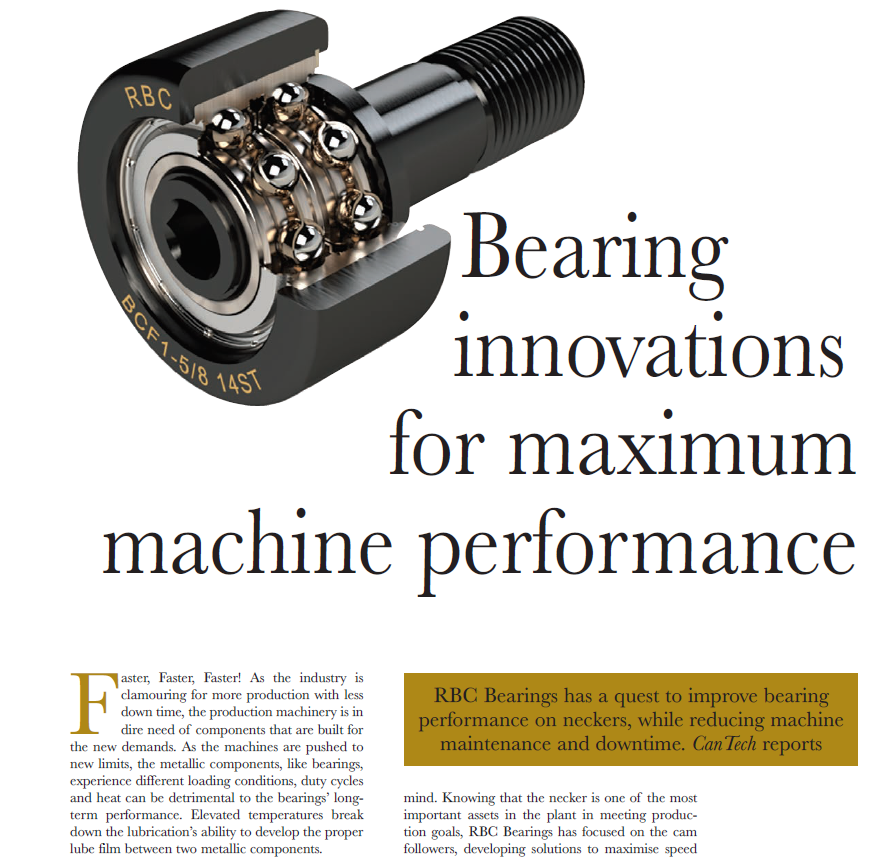 RBC Bearings has a quest to improve bearing performance on neckers, while reducing machine maintenance and downtime. CanTech reports Moving to lubed-for-life bearings enabled plants to remove those messy and unreliable lubrication lines while extending the life of bearings and master cams. Light weighting the system allowed for faster production.
Read More

Date Posted: 12/1/2020

GET IN TOUCH
Send us a message