Business Group
RBC Shanghai
About RBC Shanghai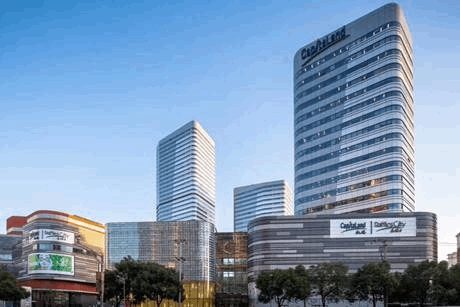 RBC Bearings Shanghai representative office is located at Raffles city ChangNing near downtown Shanghai, China.

Since 2006, RBC Bearings Incorporated has built up this representative office to better serve our customers in China and throughout Asia.

The RBC Bearings Shanghai office consists of a professional team with rich experience that are devoted to providing customer and technical for the rail, aerospace, automobile, and machine tooling industries.

We are close to our customers, understand market needs, and propose the best solutions with RBC's products.